The bed is the centerpiece of the bedroom. Even if you already have a skull or guitar themed room, a second set of bedding is fun to change in/out. It also gives you something to use while the other set is in the laundry.
Guitar comforters


Guitar throw blankets


Skull comforters




Music bedding




Guitar accent pillows & pillow covers






Music throw pillows & pillow covers


British Invasion Union Jack bedding and blankets – click here for more Union Jack decor


Motorcycle bedding – click here for more motorcycle decor




Featured Product!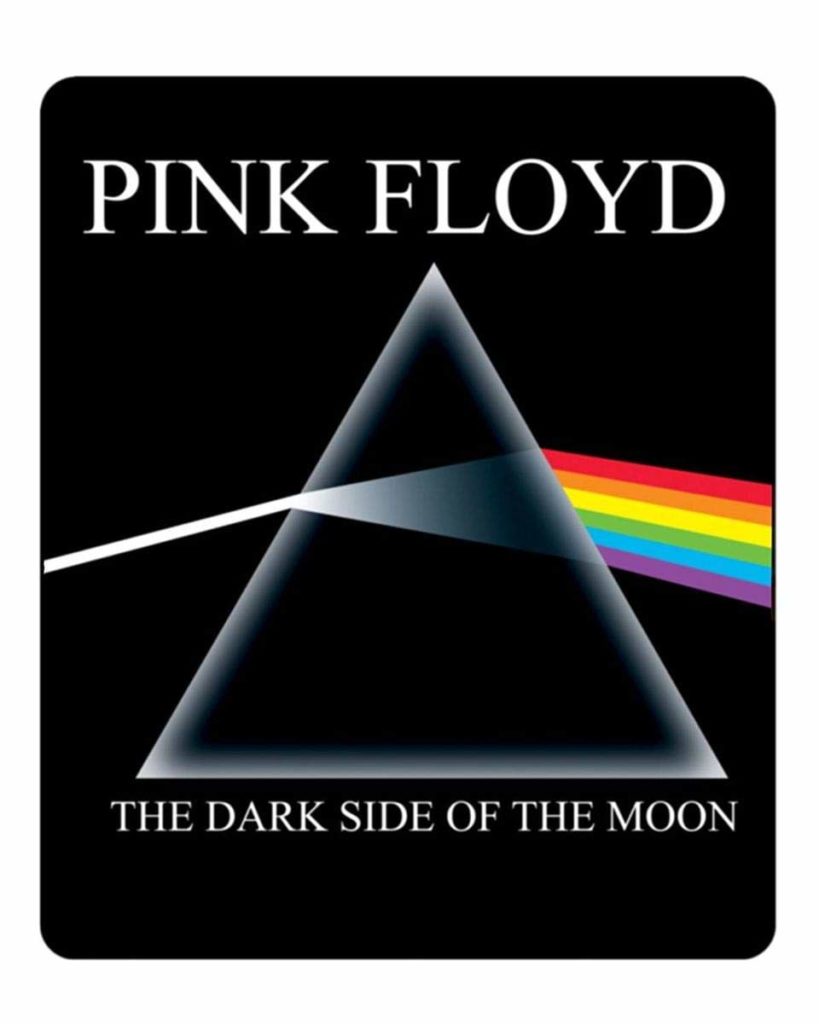 Live Like a Rockstar is a hand curated collection supported by affiliate links – while we receive a small commission from sales from links on this site, there is no additional cost to you.