Backyard barbecues are all about enjoying the nice weather and some good food with friends. Have some fun and bring some rockstar barbecue tools and cutting boards to match your playlist.
Here are all the products featured in the video.
Guitar salad tongs (acoustic and electric guitar)
Drumstick serving spoons


Sing along microphone tongs – nonstick
Stainless steel guitar serving spatula set


Gibson Explorer guitar BBQ tongs
Fender Stratocaster BBQ spatula


Blue silicon Fender Strat spatula also available in red

Black silicon Fender strat spatula
Double neck black electric guitar silicon spatula
Acoustic guitar non-stick silicon spatula
Stainless Steel Electric Guitar Spatula
BBQ rockin' fork (metal horns up!)
Wood Cutting Boards
Wood cutting boards make a great carving surface for cooked food.


Fender Telecaster shaped wood cutting board
Fender Stratocaster shaped wood cutting board
Rounded Guitar shaped wood cutting board
Bamboo electric guitar wood cutting board 
Glass cutting boards
Glass cutting boards are non-porous, which makes them great for preparing raw food. Their good looks make them ideal for serving or transporting food from the kitchen to the grill.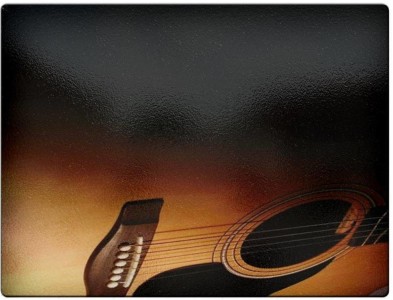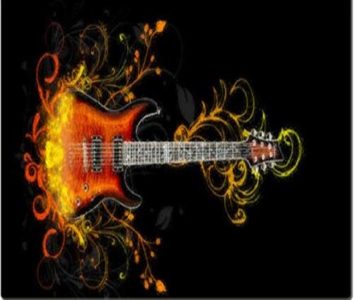 Boombox glass cutting board
Record player glass cutting board
Vinyl record glass cutting board
Acoustic guitar glass cutting board
Flame guitar glass cutting board
Don't forget to be safe when handling an open flame
Tattoo oven mit